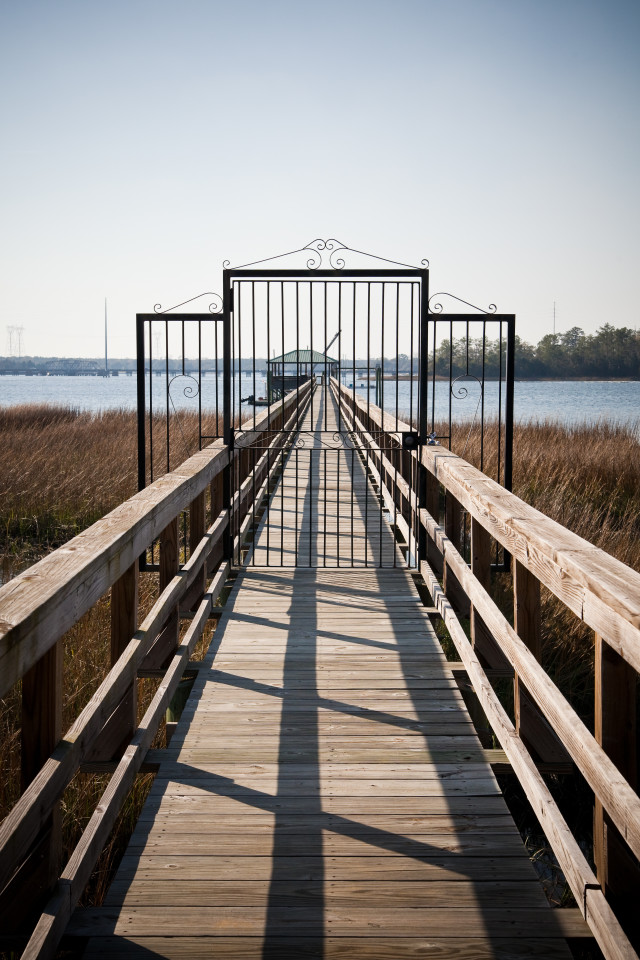 Low country coastal living offers an exceptional quality of life and an invitation to experience nature in a unique and meaningful way. Building a home that provides both a refuge for comfort and a vista from which to experience nature in this sensory terrain is an art form. Many factors are folded into the process.
Since we've always maintained our focus on the Charleston, South Carolina area, we are well versed in building principles unique to Atlantic oceanfront homes. Coastal home construction is different by design, both for practical and aesthetic purposes. When you meet with the professionals at Artistic Design & Construction, we will work with you to discuss all of the unique factors to consider when planning your new home, including:
Constructions that stand up to hurricane force winds
Exterior siding styles that clean up easily
Materials and components that resist corrosion from salty air and water
Layouts and window placements that let you make the most of the view
Energy-efficient interiors in a uniquely challenging environment
We're ready to work with you on coastal home plans that exceed your expectations while meeting the highest industry standards for safety, strength and style. If you haven't already, please spend a few moments exploring the site to see examples of homes we've recently constructed.
3858 Comments